"The Complexity and Challenges of the Automotive Cyber Physical Systems (CPS)."
Dr. Nady Boules, President, NB Motors, L.L.C
___________________________________________________________________________________________________
Time: TBD
Room: TBD
The automotive industry is undergoing a technological revolution with exponentially increasing electronic content and interconnected embedded systems in support of current and future complex electrified, connected and autonomous systems. This is in contrast with the relatively simple stand-alone computing systems that once controlled basic engine and chassis functions.
In this talk, examples of new and emerging automotive systems will be discussed to show that these systems are evolving to become highly cyber-physical in nature, and perhaps represent some of the most sophisticated cyber-physical systems that exist. These technologies are considered foundational to future Intelligent Transportation Systems and have a huge potential to impact the industry and society.
Before we get into such specific examples, the talk will quickly cover the motivations or market drivers which let the automotive systems to move into the CPS space.

Dra. Sandra Céspedes, NIC Chile Research Labs
___________________________________________________________________________________________________
Time: TBD
Room: TBD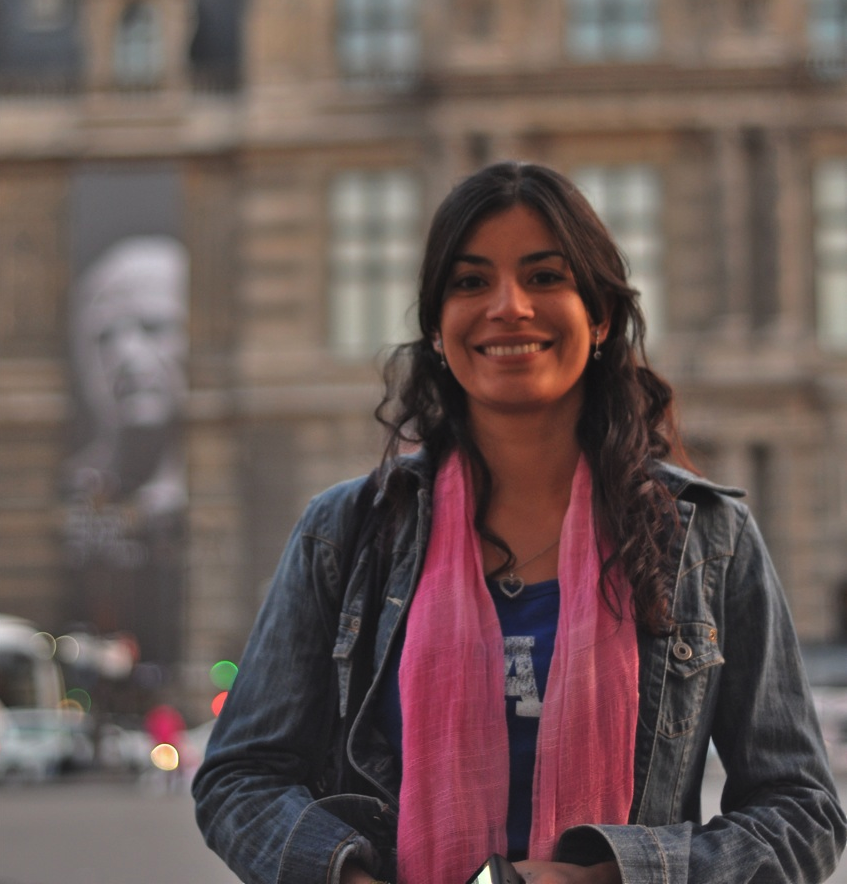 Sandra Céspedes is an Assistant Professor in the Department of Electrical Engineering, Faculty of Physical and Mathematical Sciences at the Universidad de Chile. She received the Ph.D. degree in Electrical and Computer Engineering from the University of Waterloo in Canada, the Specialization degree in Management of Information Systems and the B.Eng. in Telematics Engineering, both from Icesi University in Colombia.
She is also a Researcher with the NIC Chile Research Labs and currently the Chilean Section Coordinator of the IEEE Women in Engineering affinity group. Sandra is an ISOC Returning Fellow for participation and dissemination of the standardization activities at the IETF. Her research interests include topics such as vehicular networking, intelligent transportation systems, mobility management, smart grid communications, IPv6 integration and routing in the Internet of Things